iMovers is the branch of company specialized in logistics services, in Italy and abroad, which operates in the name of efficiency in terms of expected time and lower costs possible, to ensure our customers maximum satisfaction.
INTEGRATED AND DEDICATED LOGISTICS
Integrated Logistics Services for the Gaming sector and for System Integrators who provide services on the Concessionaires of the Customs and Monopolies Agency (AAMS).
The storage/logistics service includes, in the case of VLT, all the activities preparatory to the shipment of the same (programming locks, asset/sn/PN detection) and their reconditioning (unlocking locks, replacement wear materials and thorough cleaning).
Service construction protection boxes for fragile and/ or bulky equipment .
Deliveries and withdrawals are guaranteed on all rooms in Italy with tracking of goods owned by the dealer.
References:  Global Starnet | HBG Gaming srl | Novomatic Italia spa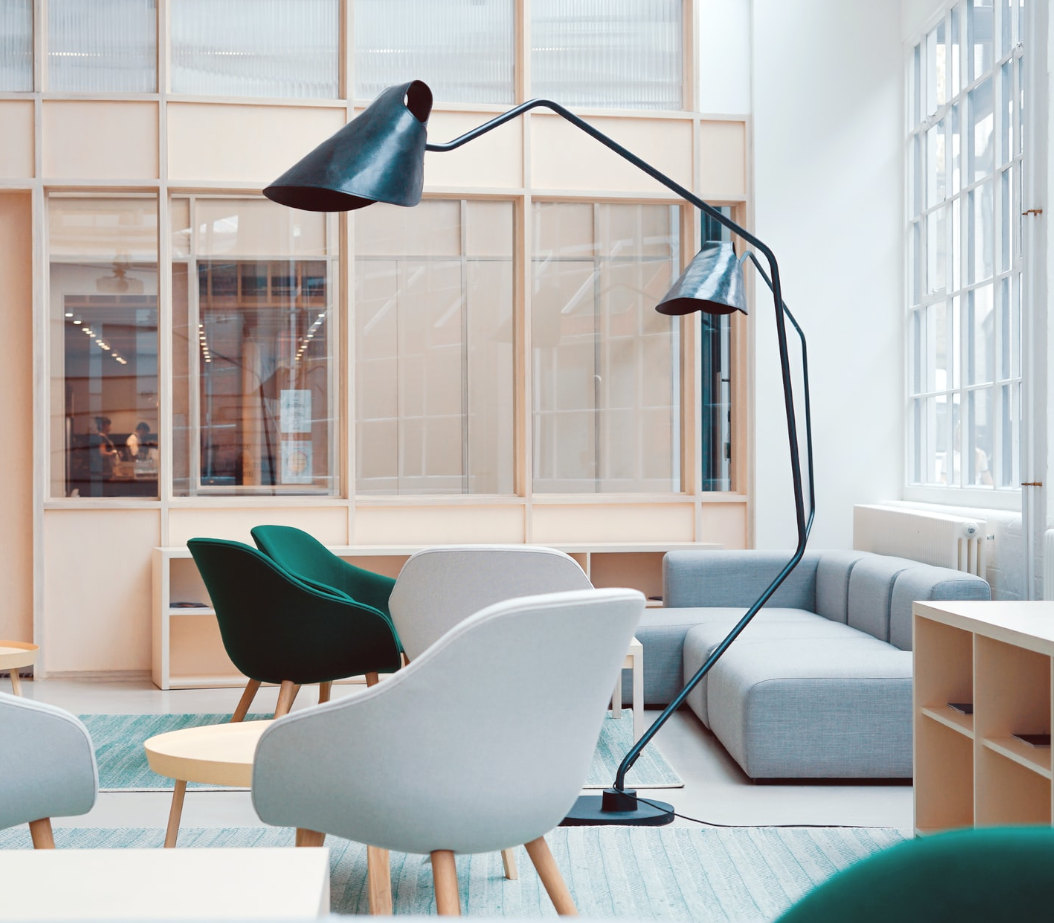 INTEGRATED LOGISTICS SERVICES FOR FURNITURE AND CONSTRUCTION
The storage service / logistics includes, in the case of furniture and building materials, all the activities preparatory to the shipment of the same : Quality control , transport throughout Italy, packaging collection, assembly and services with GRU.
References: Maison Du Monde | Home 24 | Bricoman Italia | Obi Italia
Hub Logistica 1 e piazzale automezzi
Mq 2000 c/o via Modesto Panetti 81
Hub Logistica 2 e Hub falegnameria
Mq 4000 c/o via Modesto Panetti 81
Hub Logistica 3 e studios
MQ 8000 c/o via Leonardo Da Vinci Monterotondo Scalo
"The man who moves mountains begins by taking away the smaller stones"